Collector Tickets are only available for selected events & ticket types and can be purchased via the event page. 
1. Open the event page
2. Tickets with Collector Tickets enabled will have a purple toggle and you are able to use this to toggle to view the Collector Ticket price on and off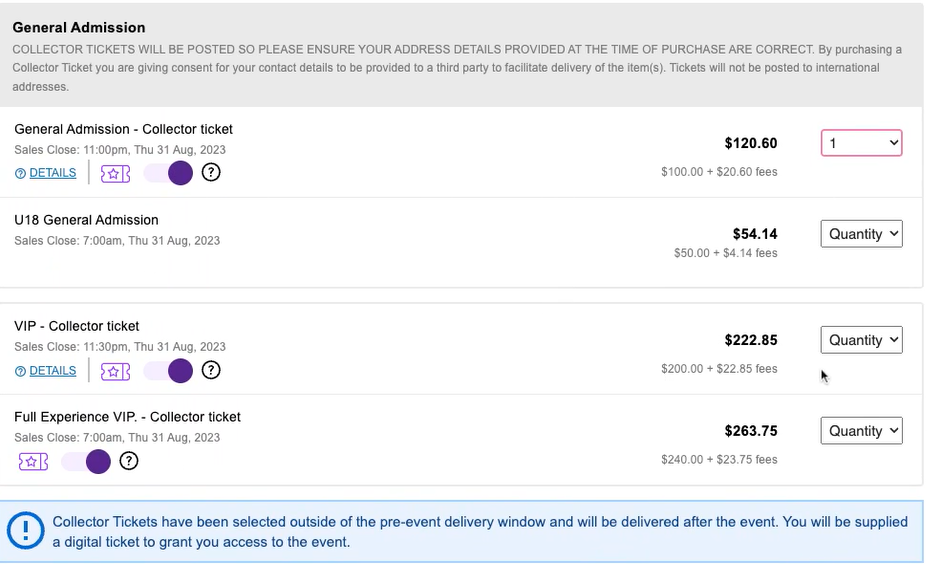 If you do not wish to purchase a Collector Ticket, click the toggle to view and purchase a non-collector ticket.

3. Select the number of tickets you require
4. Continue through the checkout process where you will be asked to insert your postal address. This will be the address where your Collector Tickets will be posted to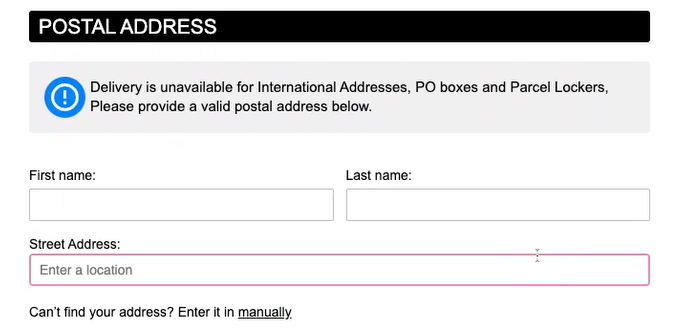 For any additional questions regarding your Collector Tickets you can contact us via your Moshtix account HERE.